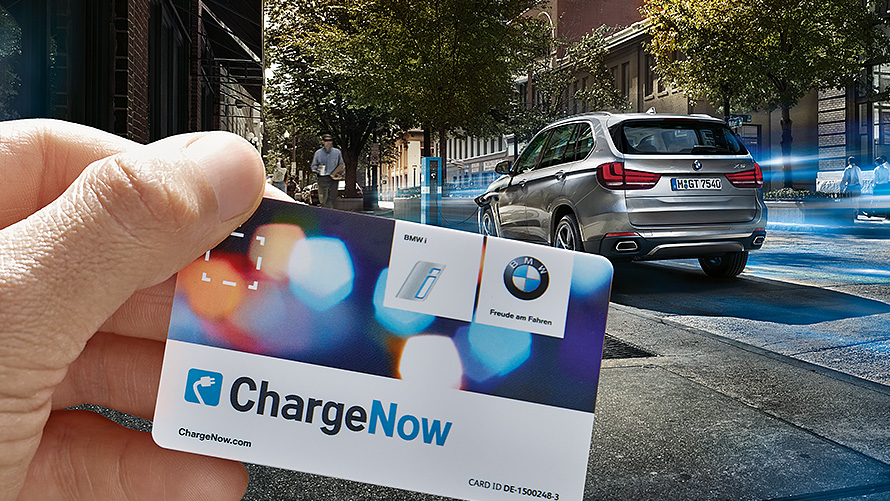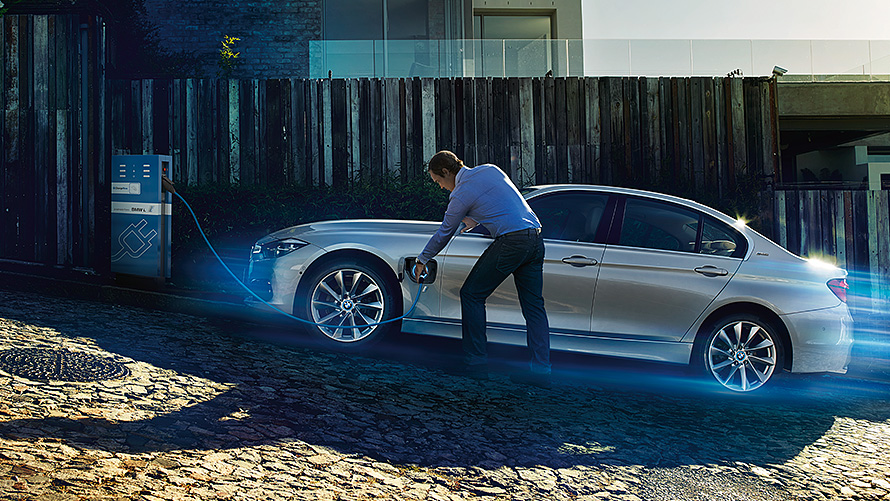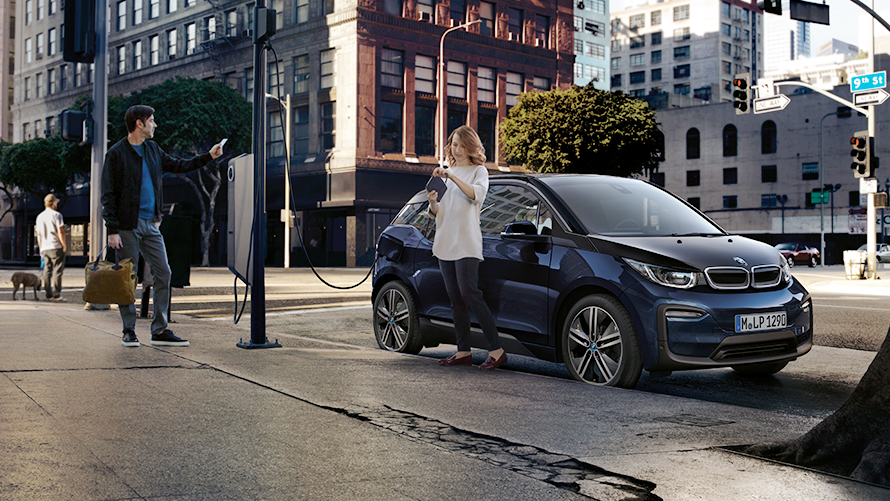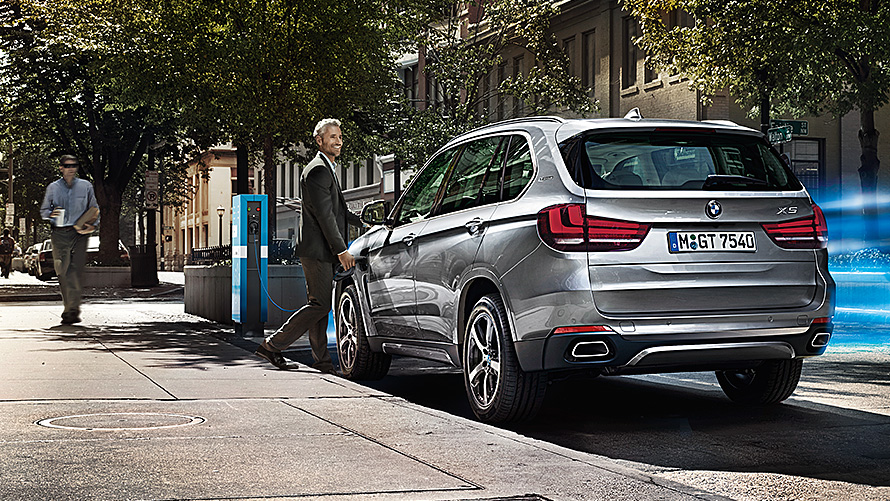 ChargeNow.
ChargeNow is a mobility service from BMW i and the largest association of mobile charging station providers. The charging stations in the ChargeNow network are displayed via BMW ConnectedDrive in the navigation system and in the BMW i Remote App, in the My BMW Remote App or in the ChargeNow App, making it especially quick and easy to find and use public charging stations. Payment is simple and cashless via the ChargeNow card.
Fuel consumption and CO2 emissions for the BMW X5 xDrive40e:
Fuel consumption in l/100 km (combined): 3.4 to 3.3
CO2 emissions in g/km (combined): 78 to 77
Power consumption in kWh/100 km (combined): 15.4 to 15.3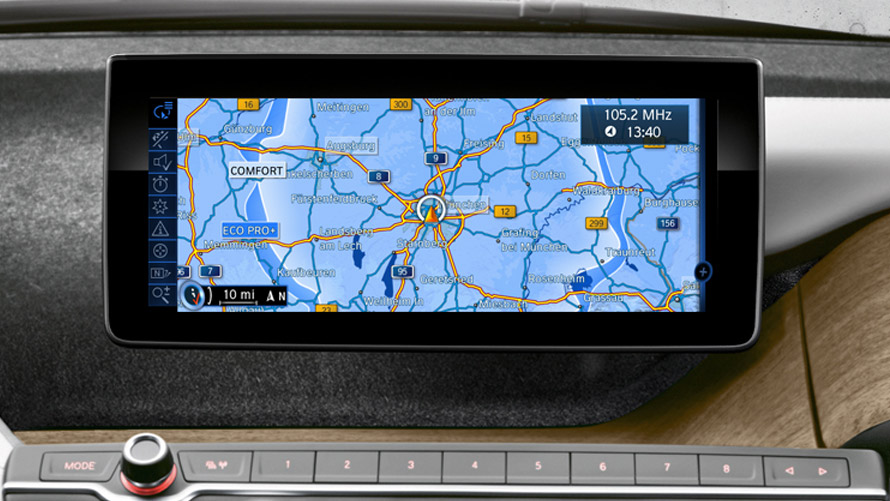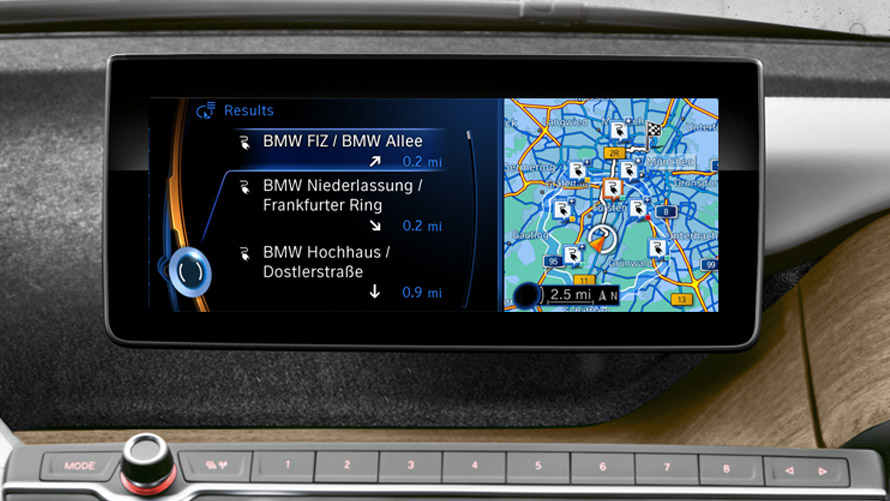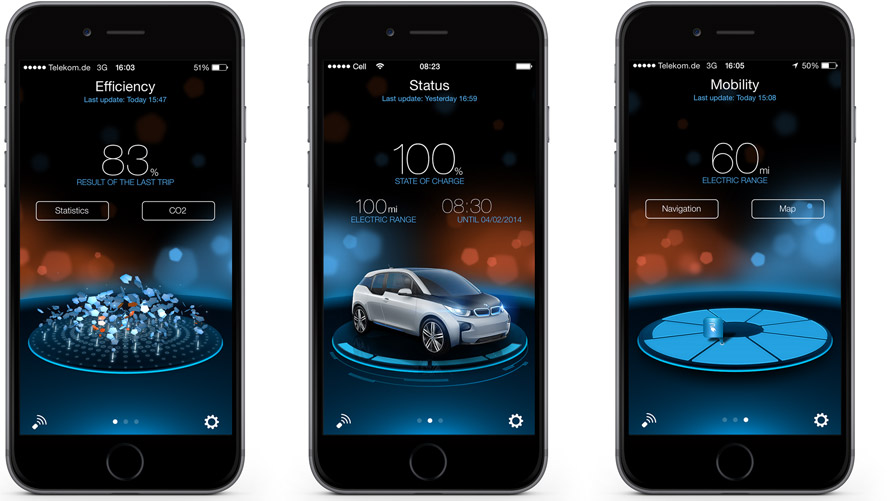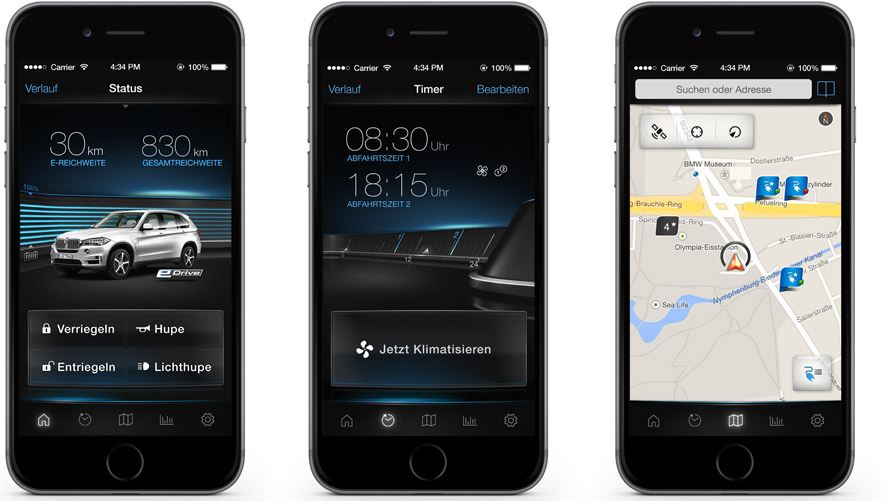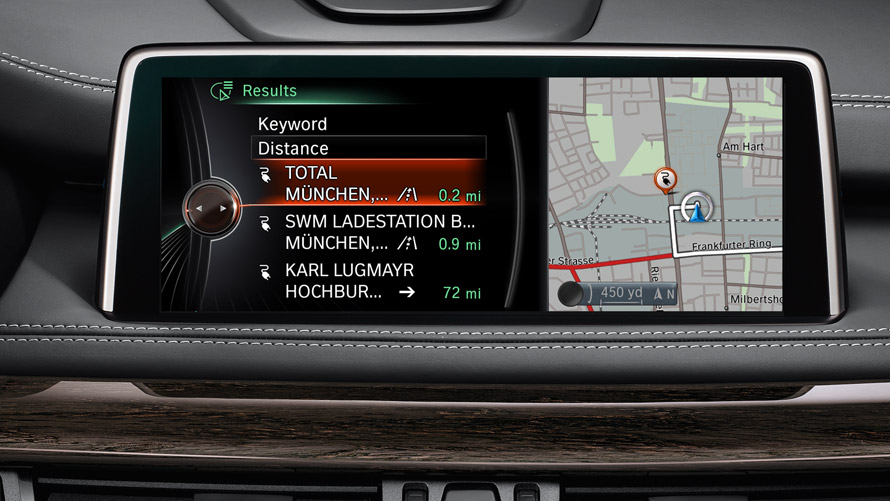 CONNECTED NAVIGATION.
Connected navigation with station display helps you to find the most efficient way to your destination. The charging status and the electrical range are displayed every time in the vehicle. The BMW i Remote App and the My BMW Remote App are the smartphone extensions of your electric or plug-in hybrid vehicle. These comprehensive functions are specifically tailored to the requirements of an electric car and show how intelligent, versatile, and convenient electromobility can be.
FUEL CONSUMPTION AND CO2 EMISSIONS.
The figures for fuel consumption, CO2 emissions and power consumption depend on the wheel and tyre sizes selected. Values determined on the basis of the ECE test cycle.
Further information on the official fuel consumption and on the official specific CO2 emissions of new automobiles can be found in the guidelines on fuel consumption and CO2 emissions of new automobiles which are available free of charge at all retail outlets and from DAT Deutsche Automobil Treuhand GmbH, Hellmuth-Hirth-Str. 1, 73760 Ostfildern, Germany.

Read more