THE ALL-NEW BMW X7 & THE NEW 7.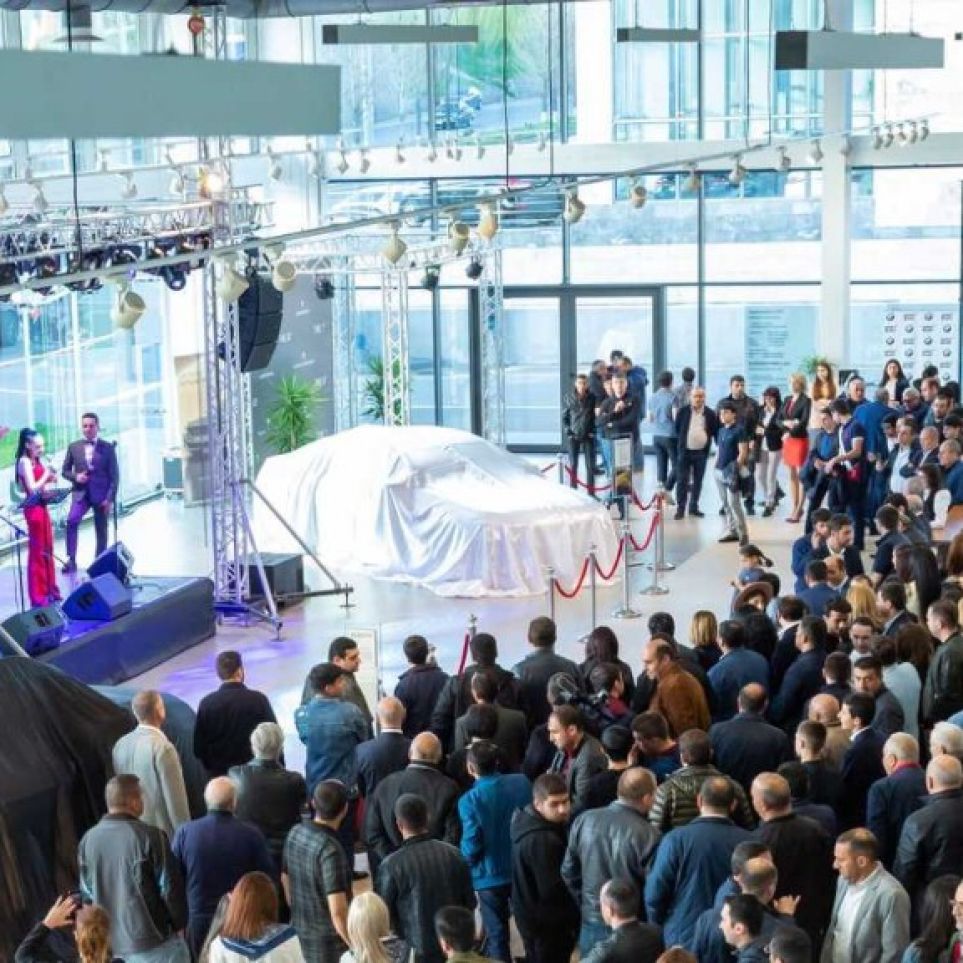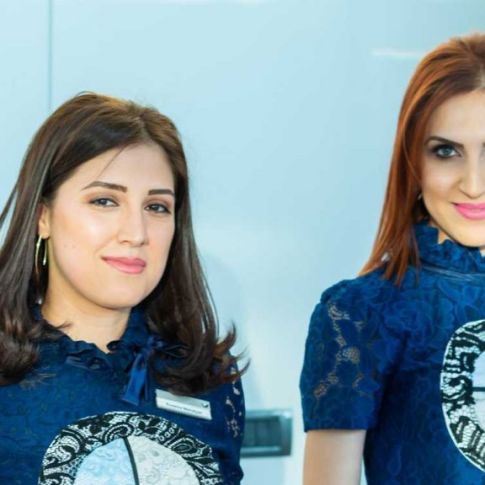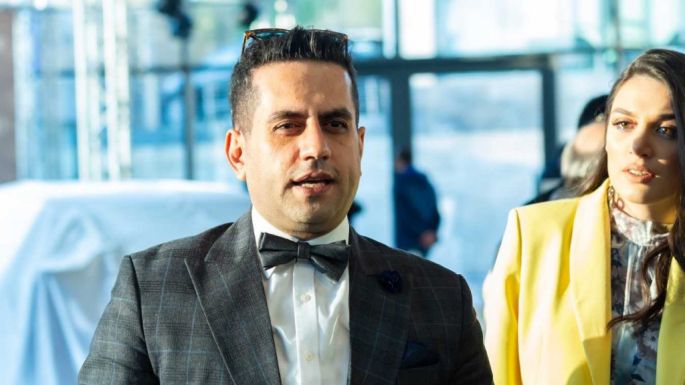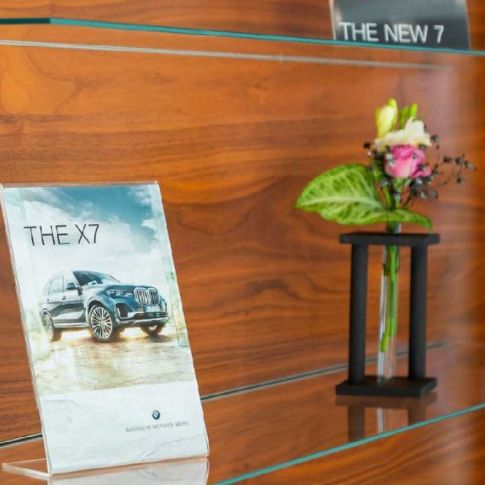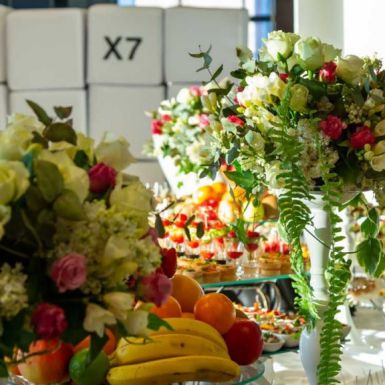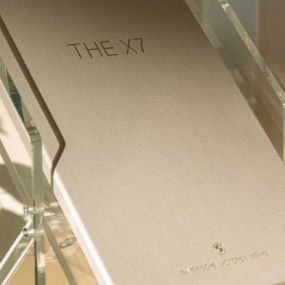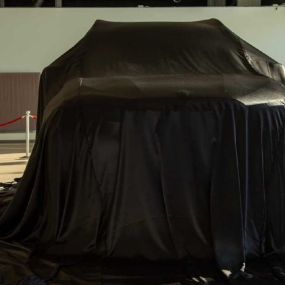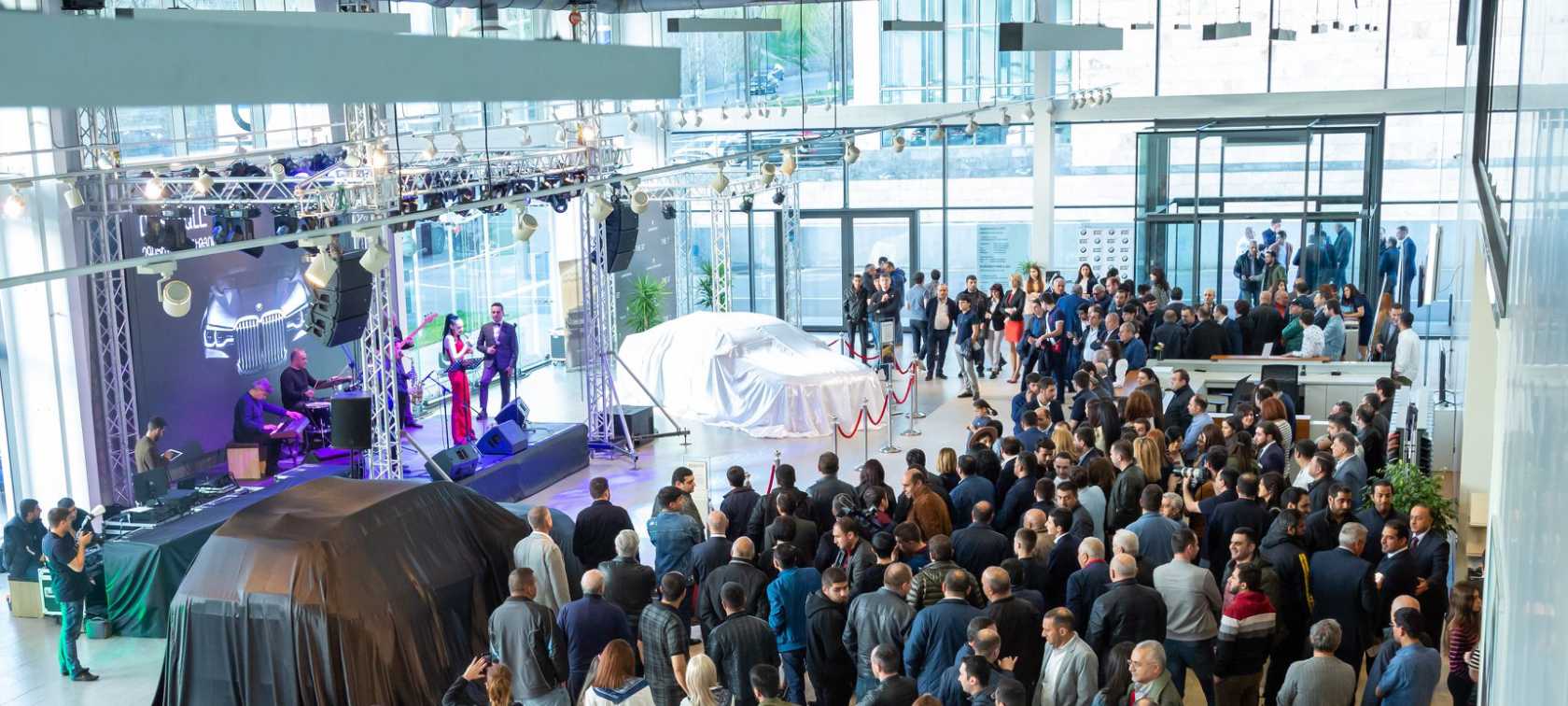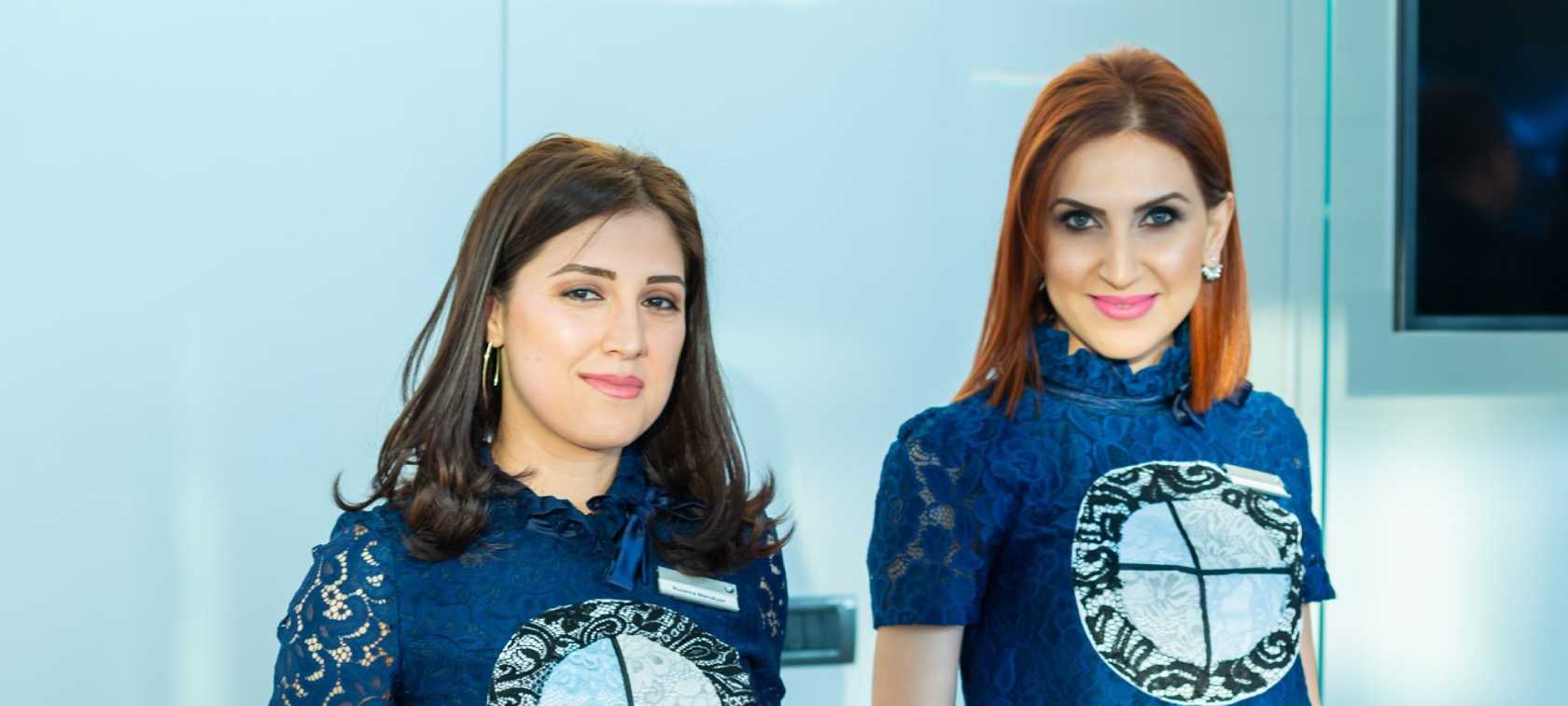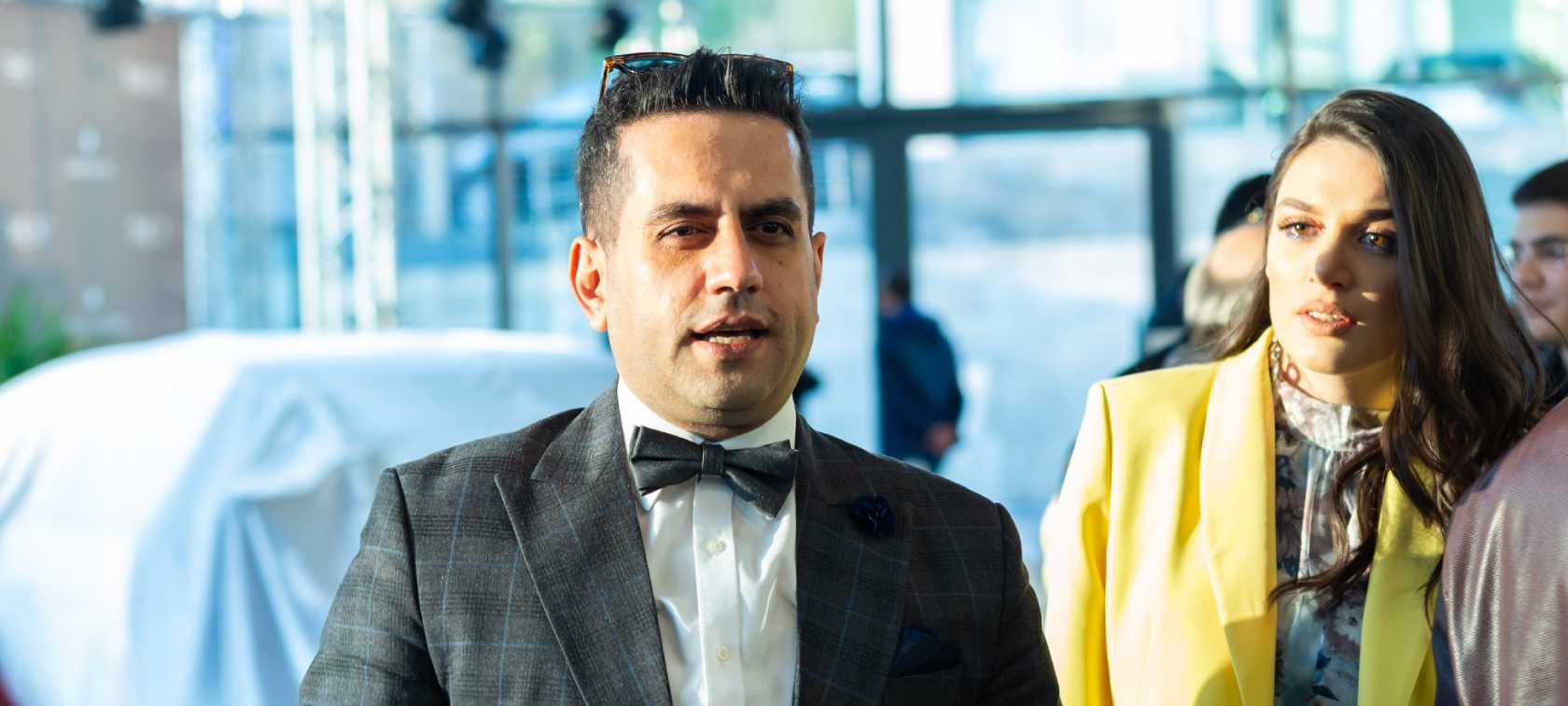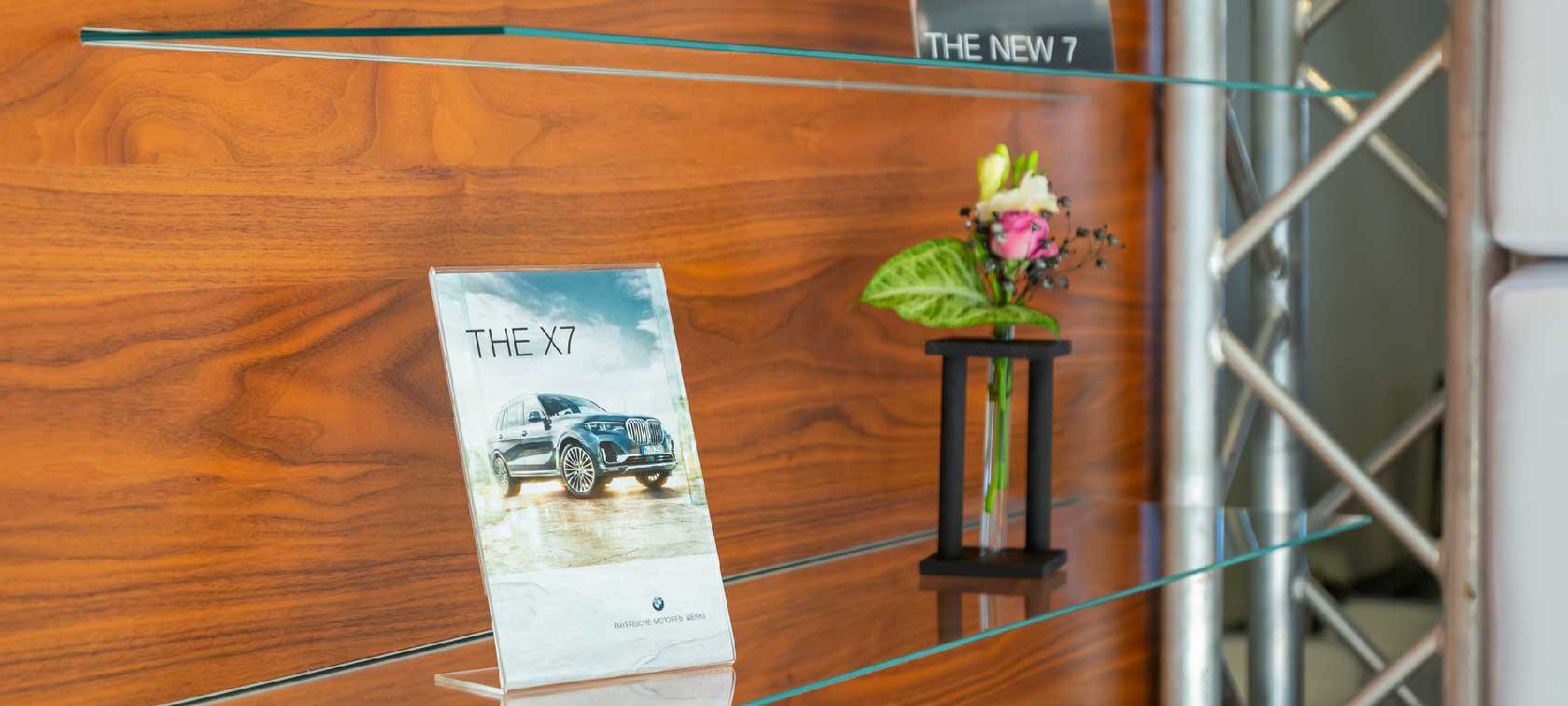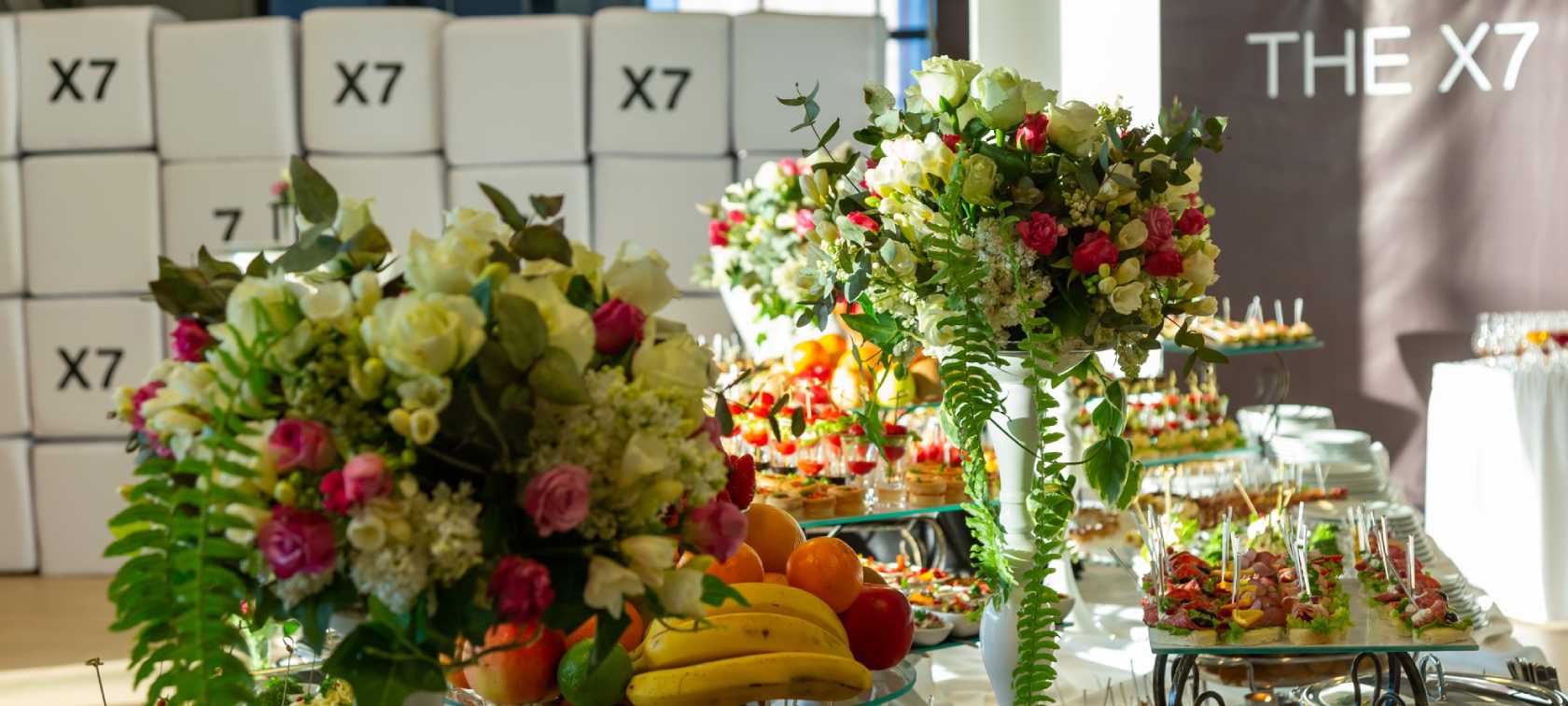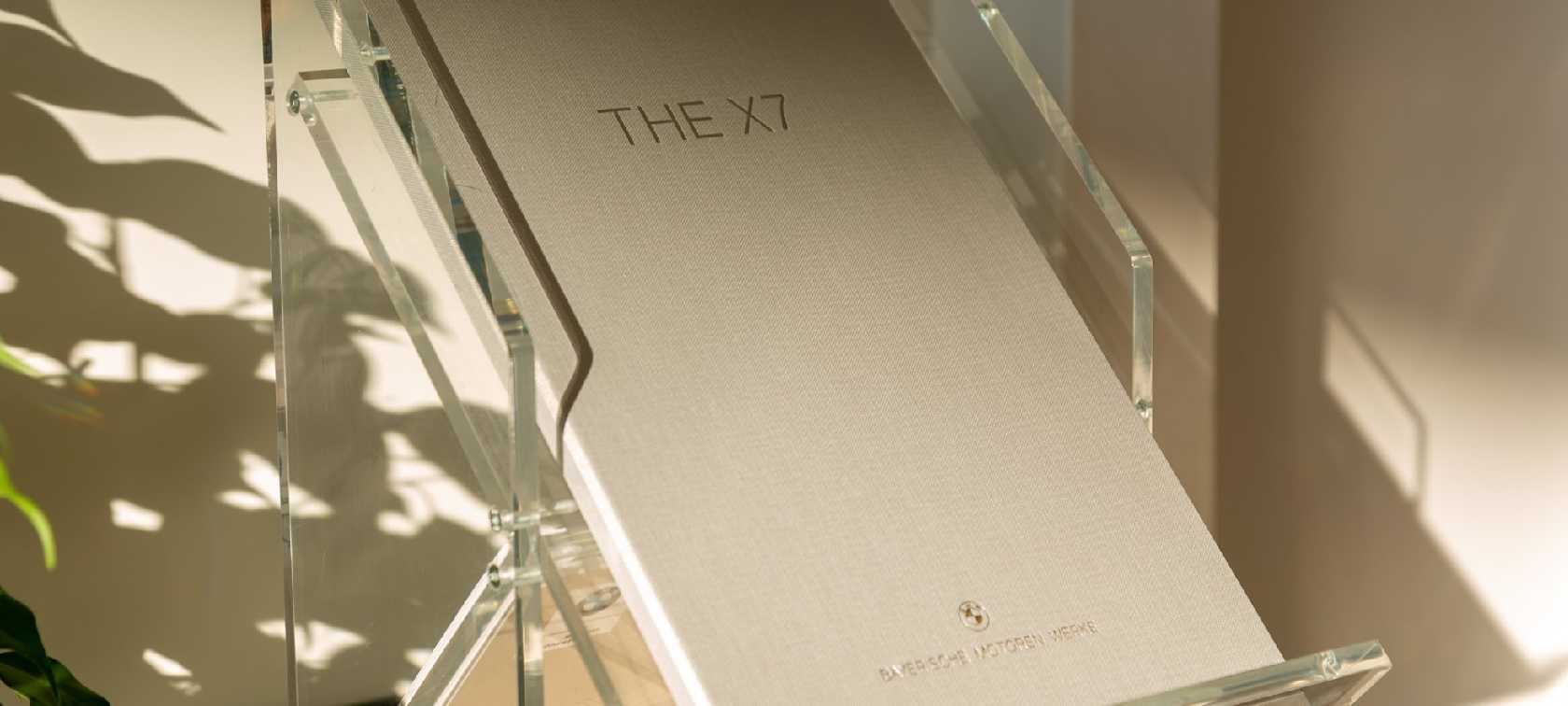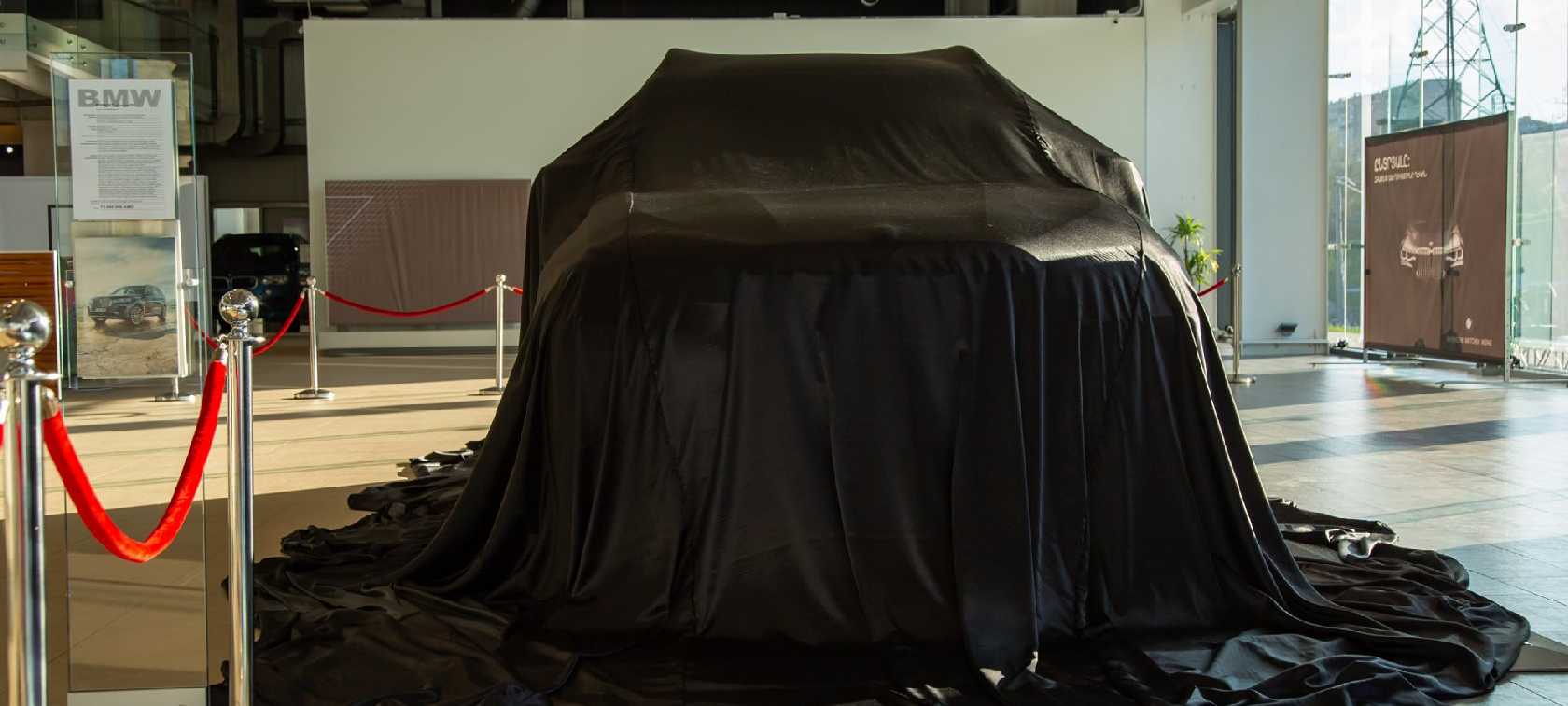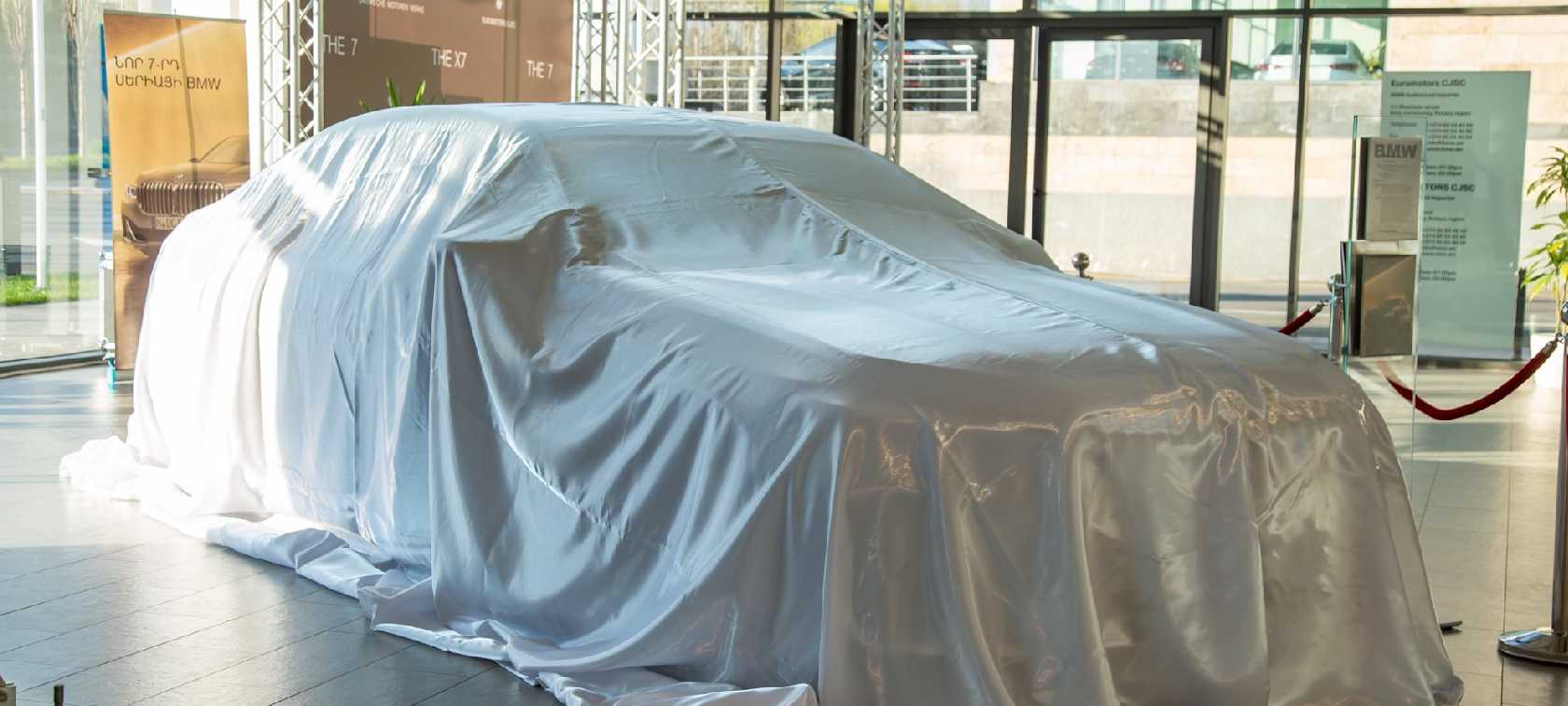 THE CHOSEN. DRIVING LUXURY.
The BMW X7 is the first car to fuse the presence, exclusivity and spaciousness of a luxury model with the agile and versatile driving properties expected of a Sports Activity Vehicle.
The latest and largest model in the BMW X line-up brings a fresh sensation of space to the luxury.
The new BMW 7 Series was also presented during the event. The new edition of the BMW 7 Series makes a clear statement of intent with its confident presence, sophisticated elegance and strikingly innovative control.

The official representative of the BMW X7 and the BMW 7 Series in Armenia is Euromotors CJSC.
Launch event took place on April 25, 2019 at Euromotors showroom.
The evening went on in a high-quality get-together, rounded off with rich experiences and unveiling show.
Montblanc Armenia was the partner within the event. One range. Twice the luxury.
The guests revealed what DRIVING LUXURY really means.
Citeşte în continuare