UNVEILING OF THE NEW BMW X5 IN ARMENIA.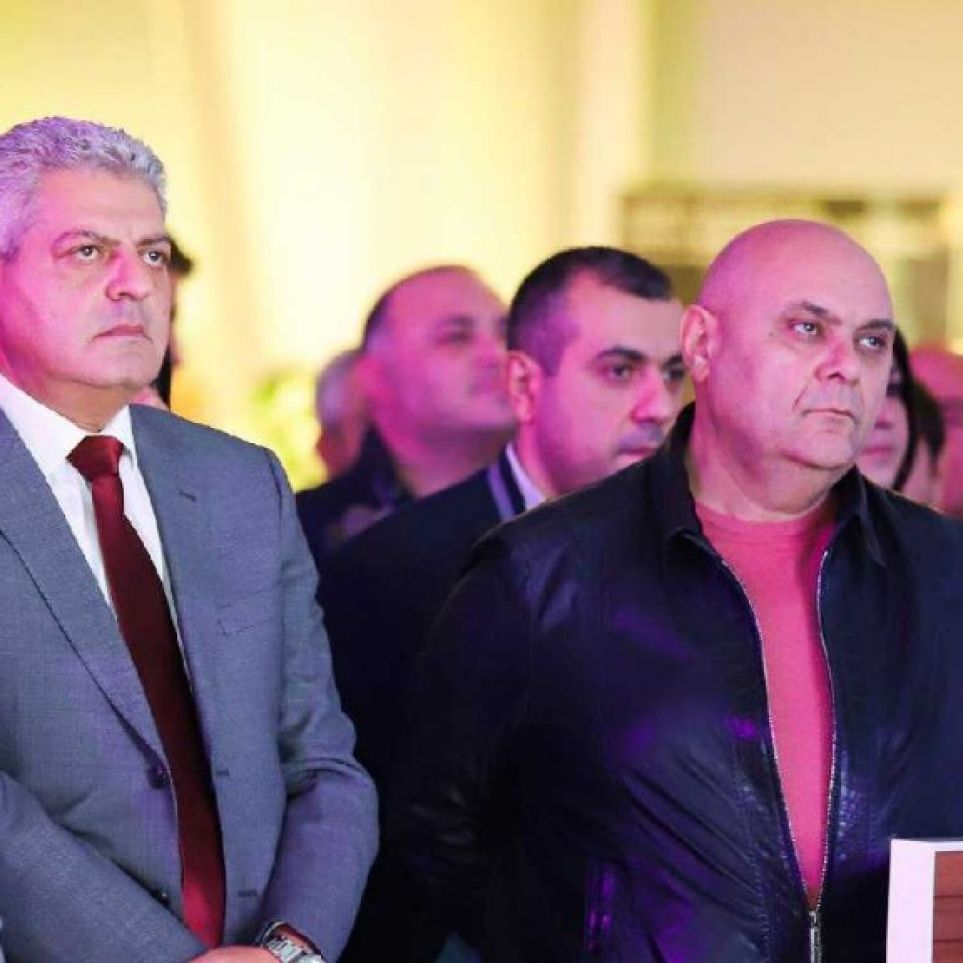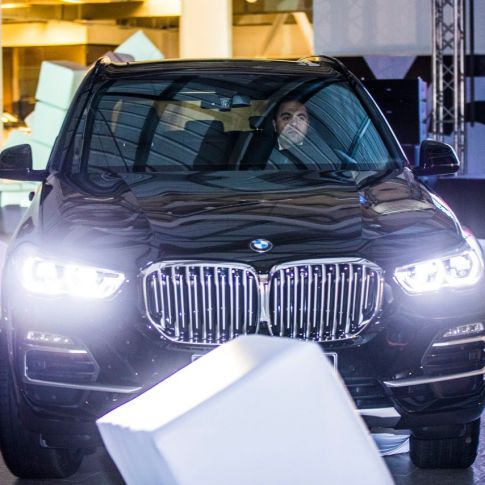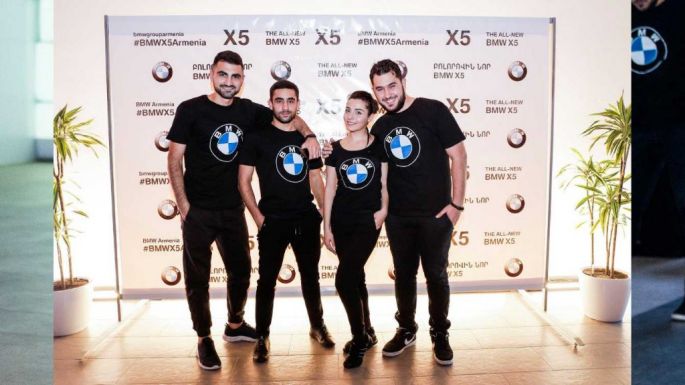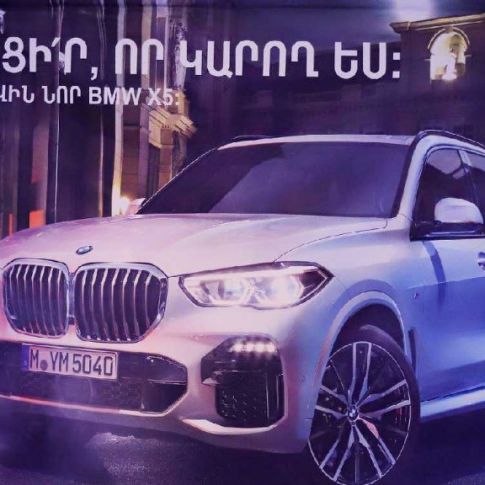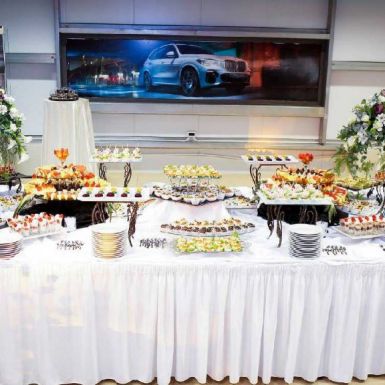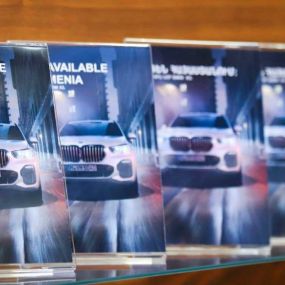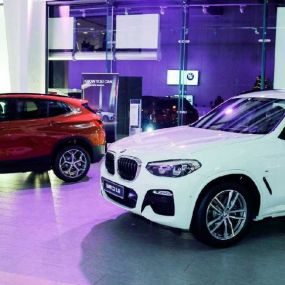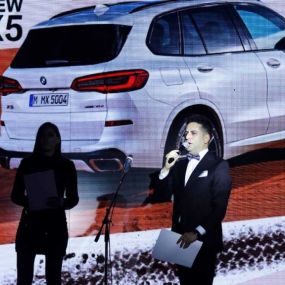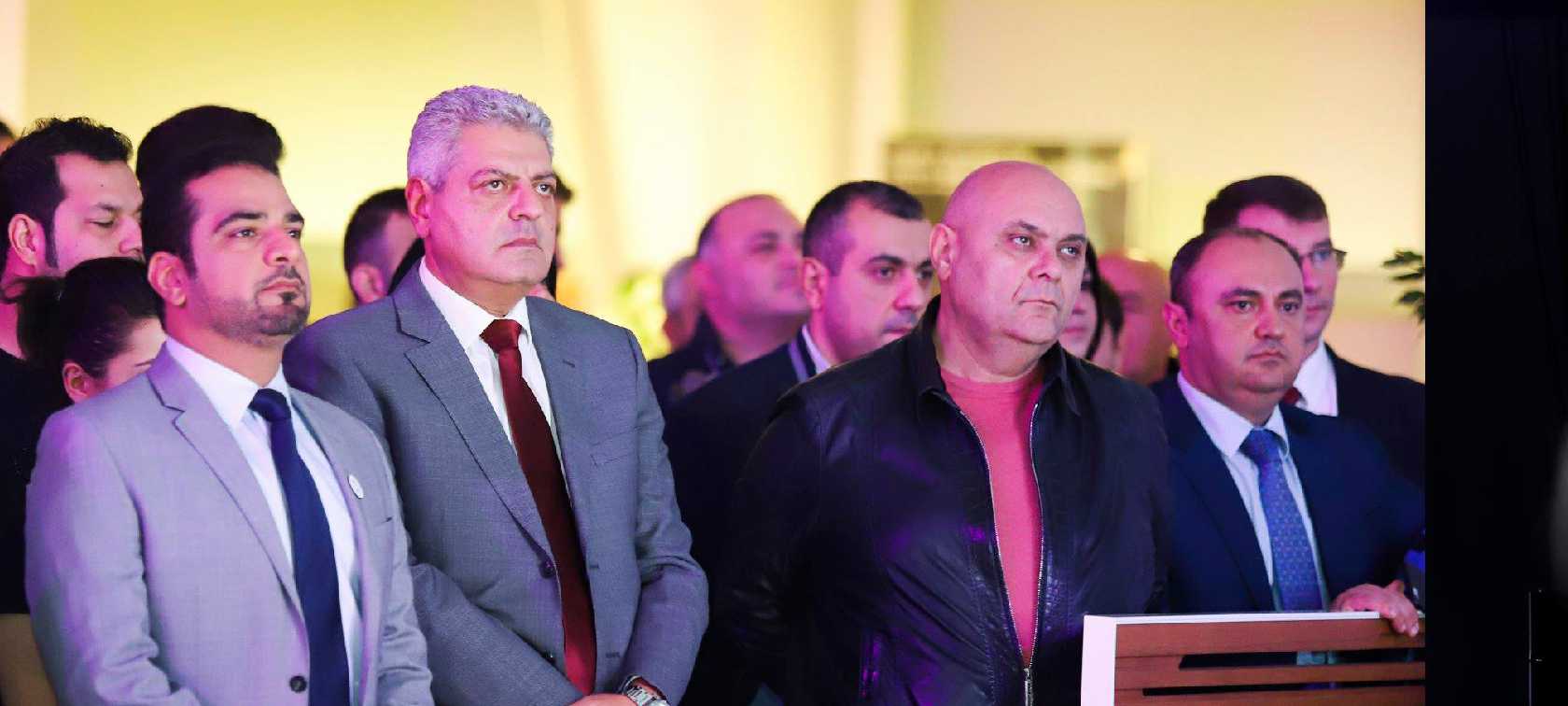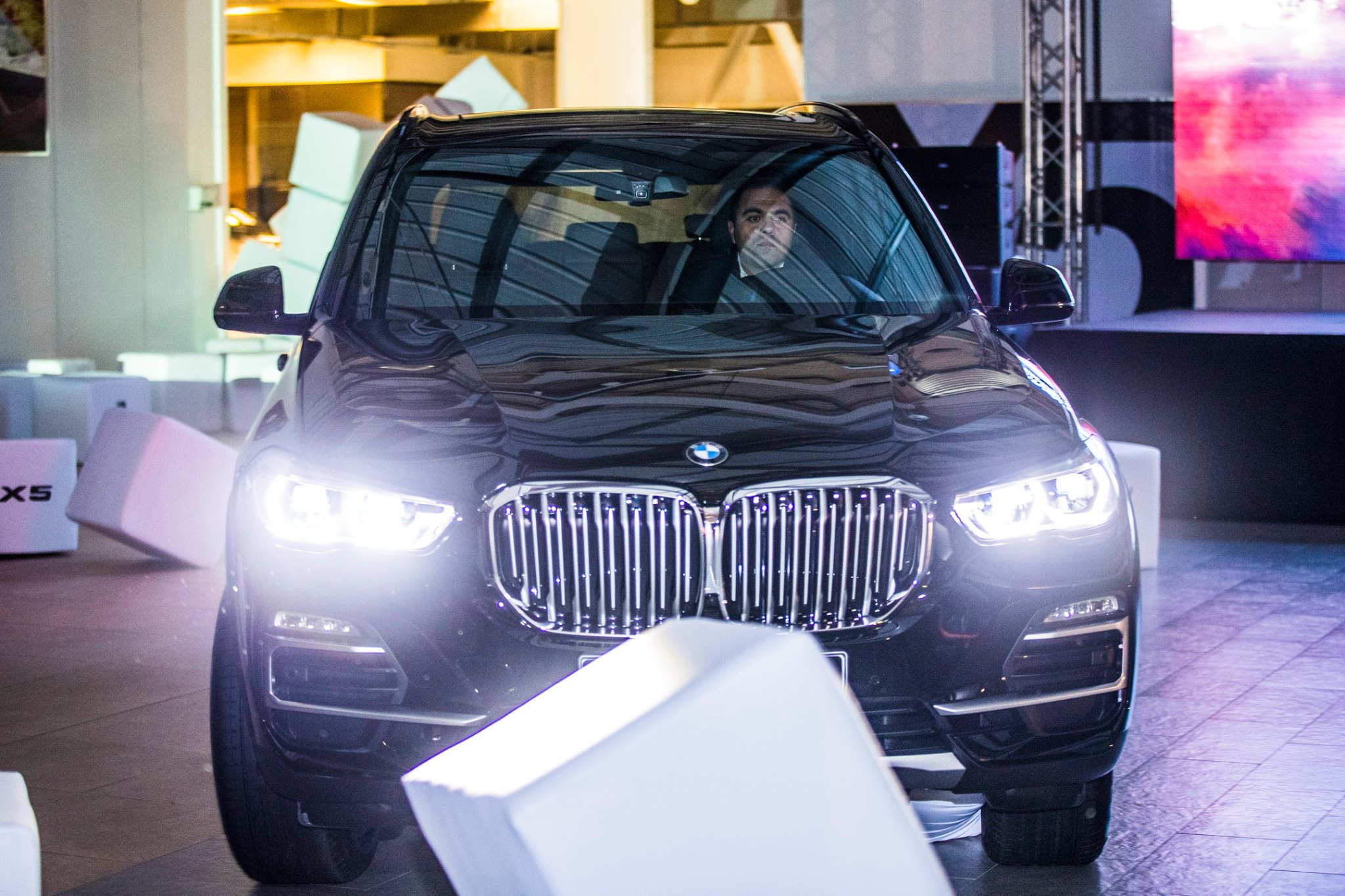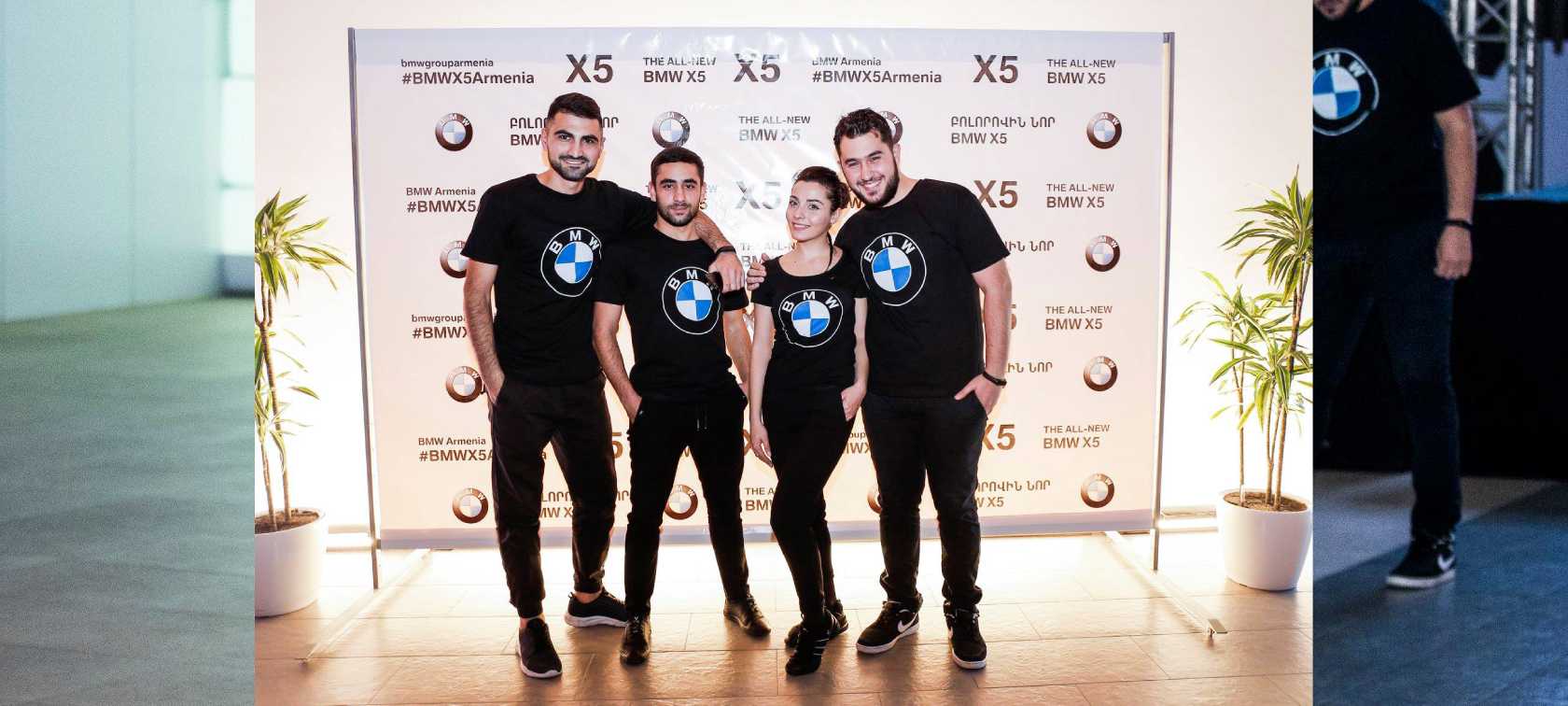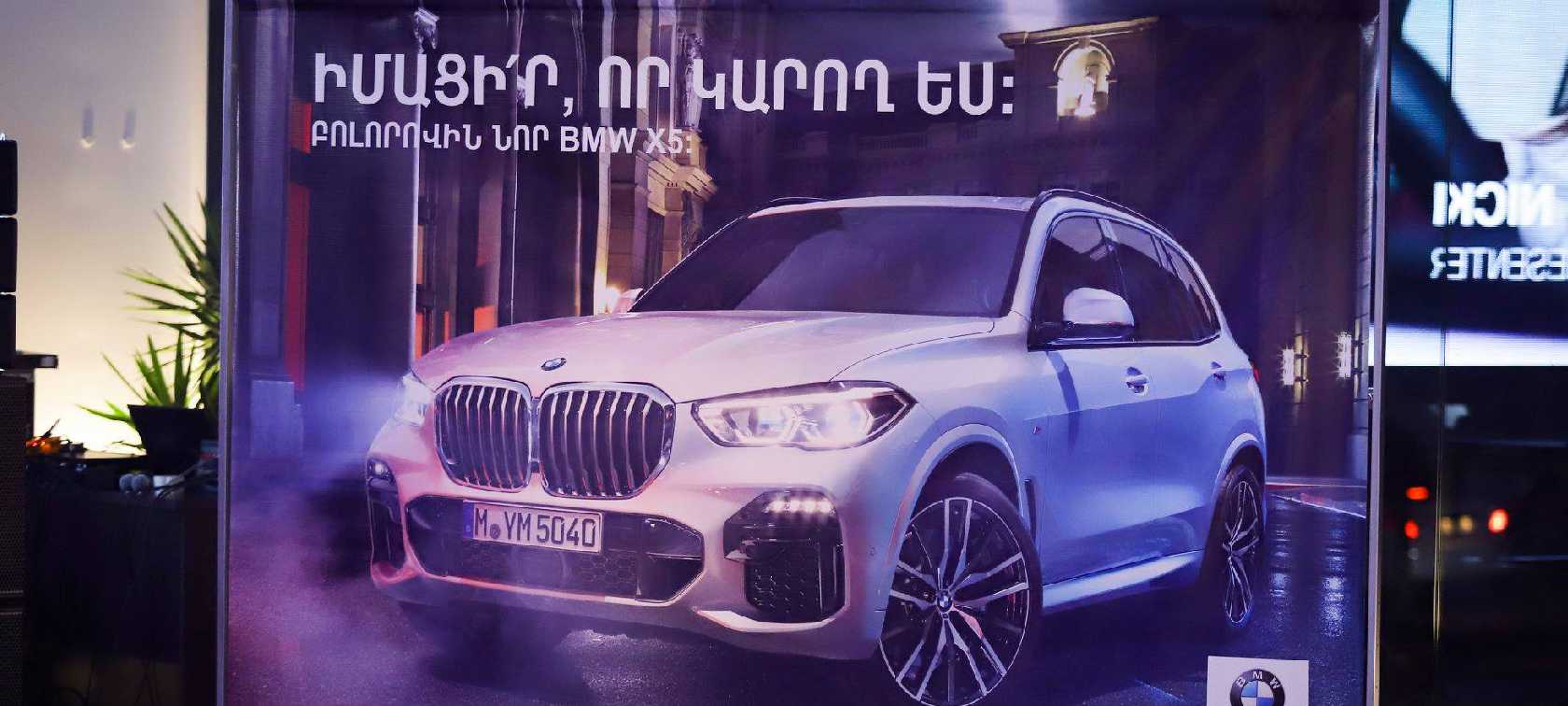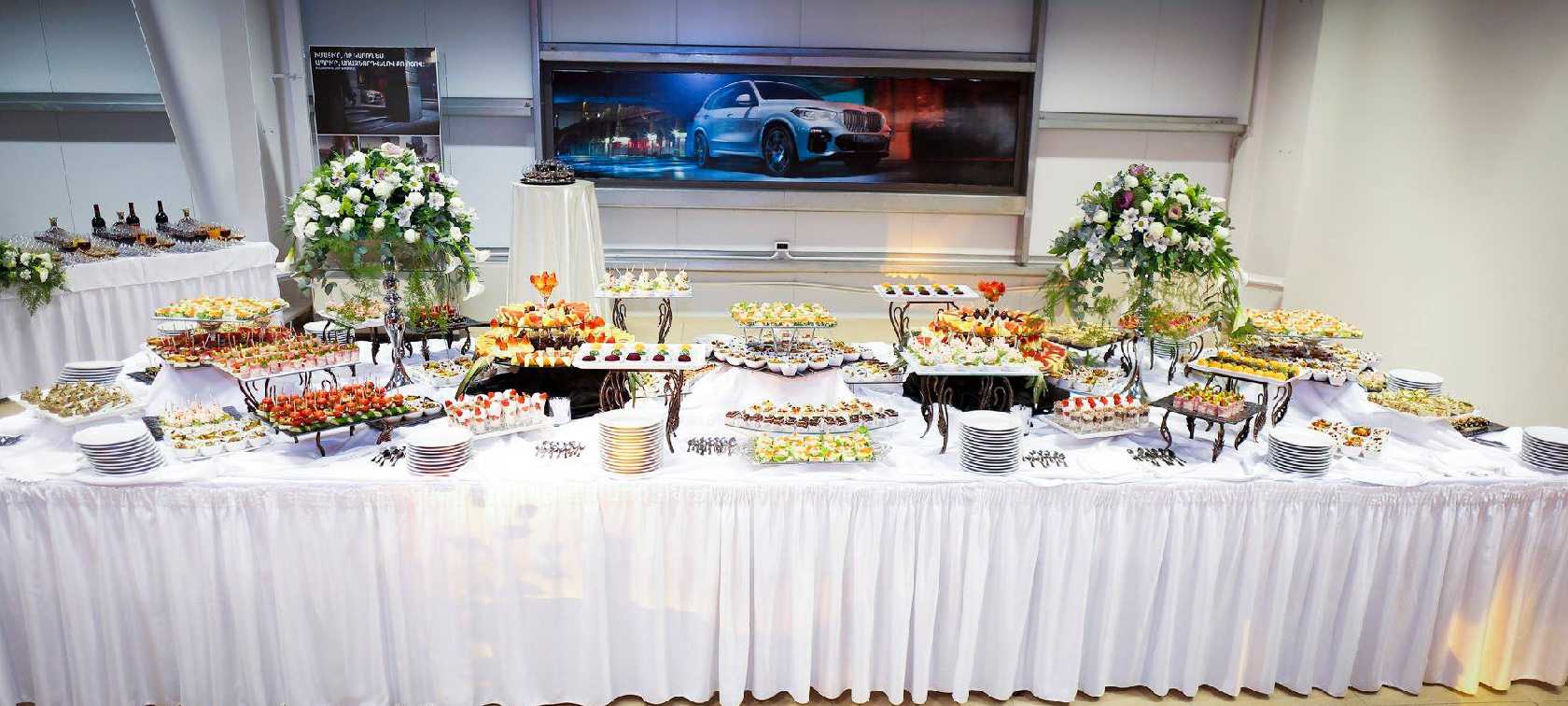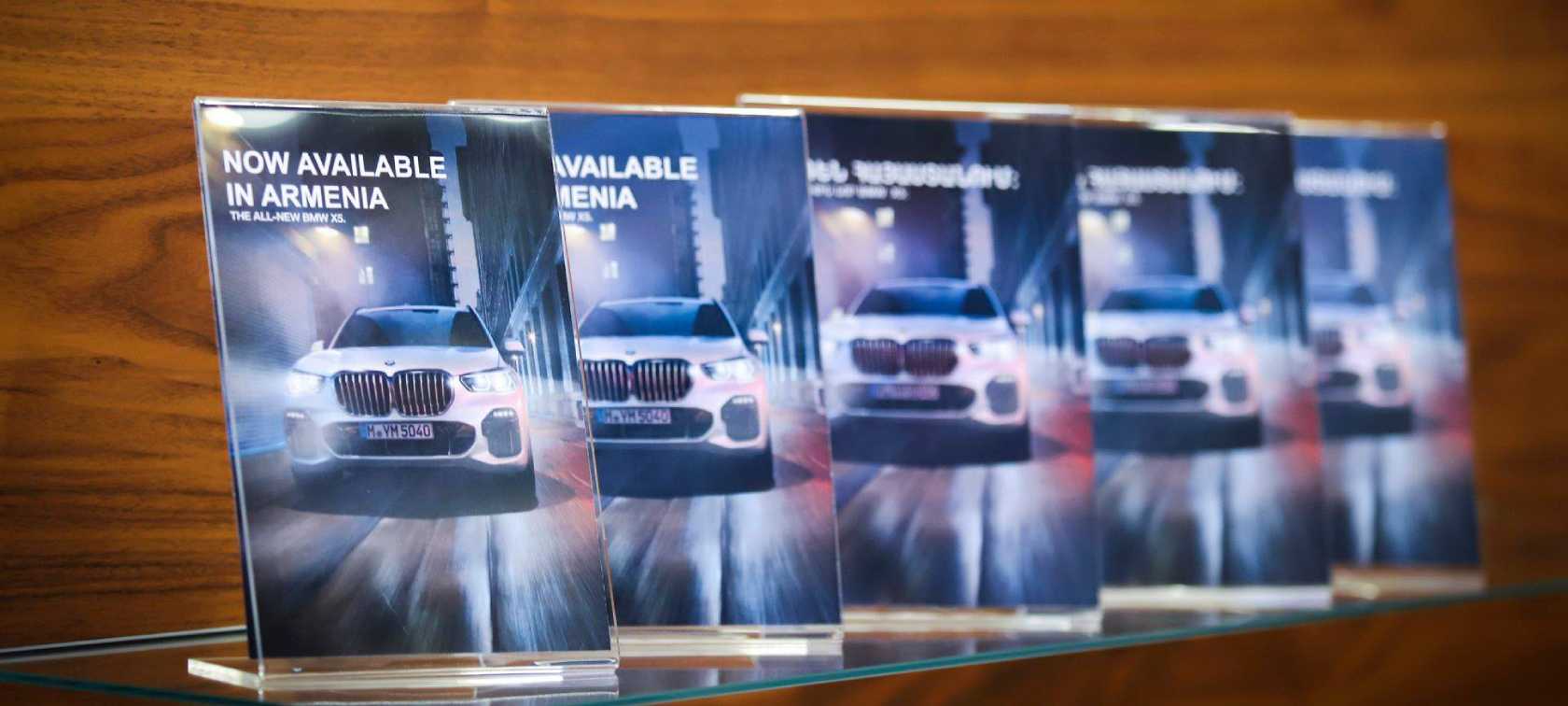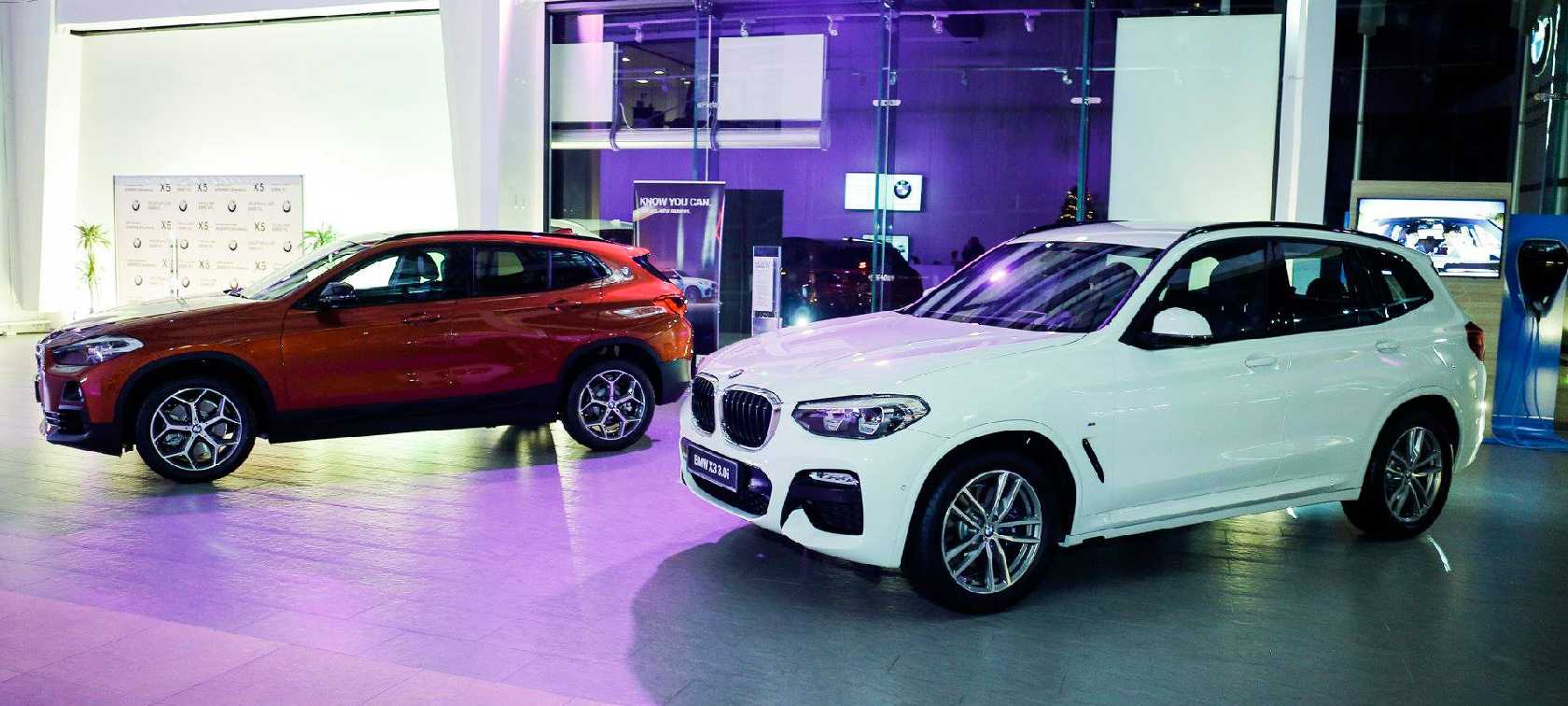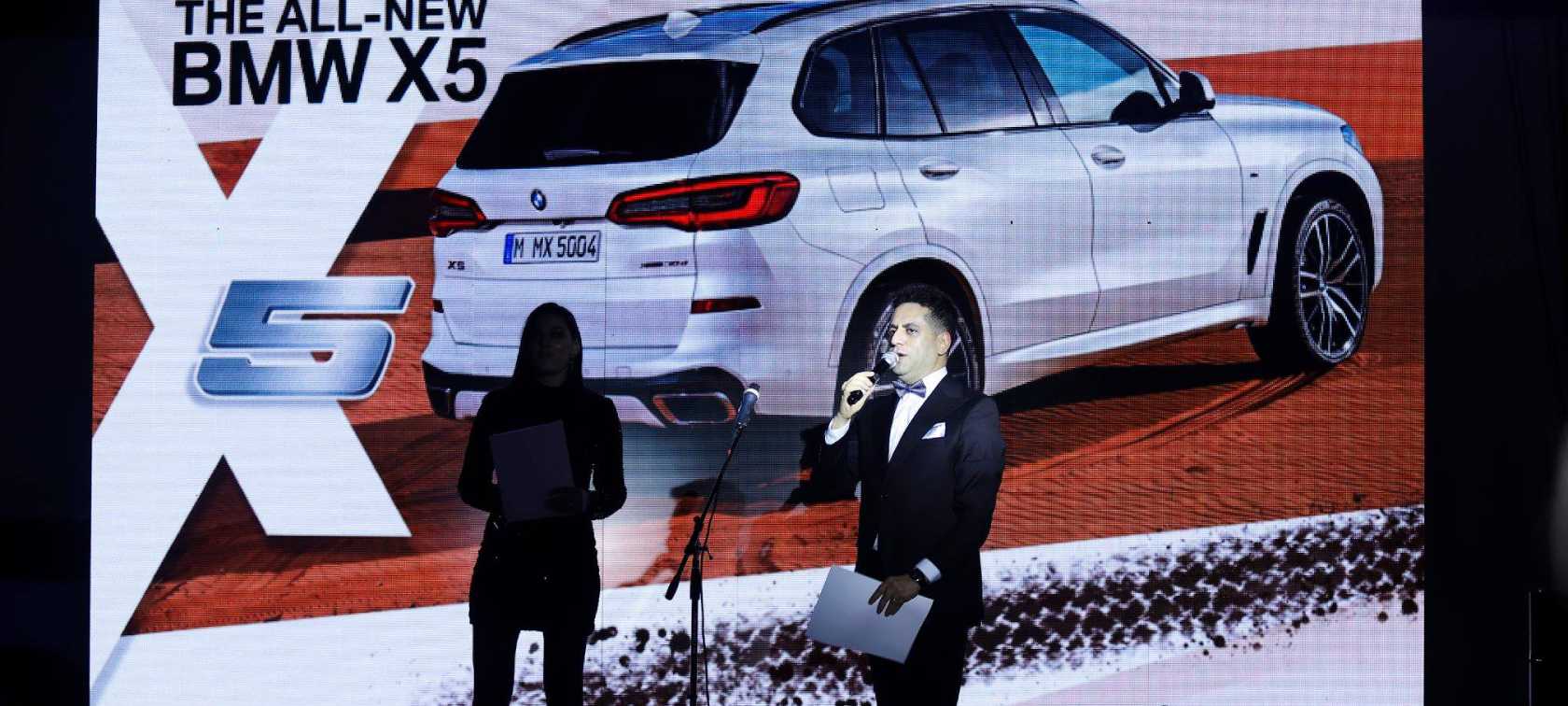 The new X5 is the leader of the model range. This high, elegant and strong vehicle is impossible to miss. For maximum dynamics and even more security on any surface and owing to innovative technologies, the new BMW X5 knows the direction and the way to reach the spot first.
Thanks to Euromotors, BMW official importer, the new BMW X5 is available in Armenia. The vehicle was presented to the Armenian auto enthusiasts during the launch event at Euromotors showroom in December 4, 2018.
Citeşte în continuare