BMW SERVICE - PROFESSIONAL, RELIABLE AND GOOD VALUE.
Always in good hands.
Free service, free diagnostic and one year of guarantee for the parts installed, and the only condition is for you to buy what is best for your BMW: Original Spare parts at up to 50% discount.
Citeşte în continuare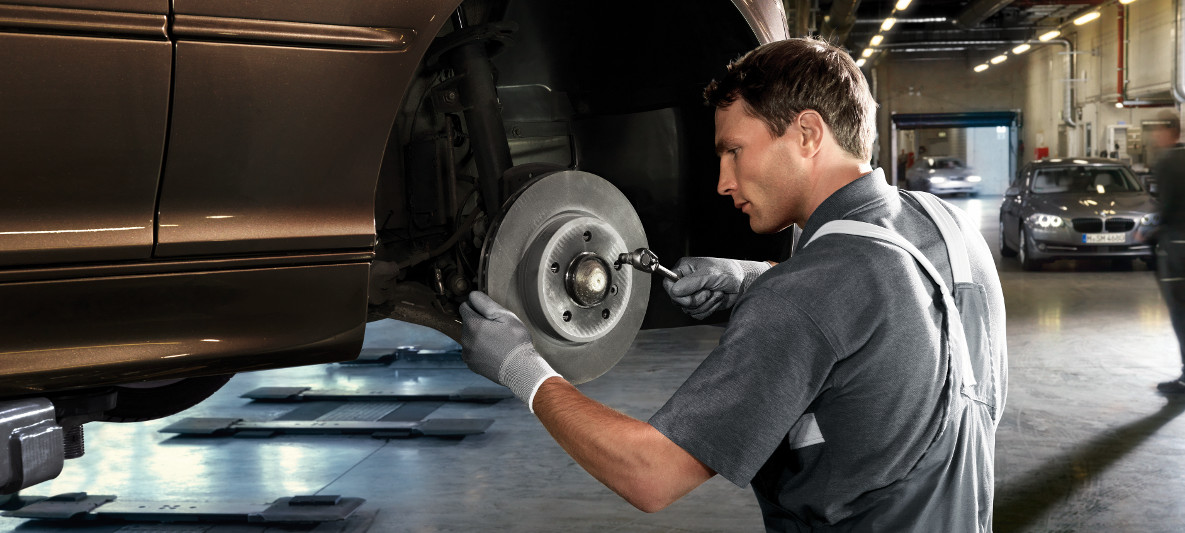 ORIGINAL PARTS: PRECISION AND FUNCTIONALITY.
No one knows your car better than our experienced BMW Service specialists. Equipped with a wealth of experience and innovative technologies, BMW Service makes sure that your BMW is always in top condition. Our responsibility is to provide you with most qualified service, yours is to make sure that your BMW stays always a true BMW, because perfect performance can only be achieved if all parts are precisely matched to the requirements of each individual BMW model. This is how you obtain top quality and optimum safety.
In order to give to your vehicle the best treatment you should know that original BMW Parts are tailored to your BMW – each component is extremely reliable and made to last, ensuring long-term good value. BMW repairs mean you can always be sure of expert advice and the best possible service. That is the reason we are offering you up to 50% discount in our original parts, not only so your car will keep its value during the years but also to make sure that you enjoy the BMW driving experience to the fullest.
Keep your BMW up to date.